Cafe On The Hill
153 Ave U, Brooklyn, NY 11223
Order now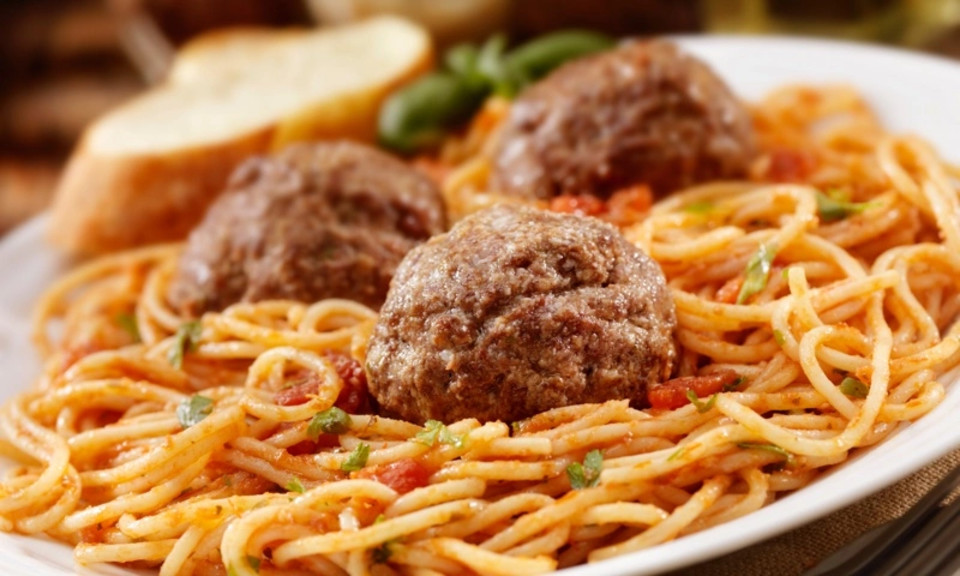 Jeannie
Holy Hot Tortellini Soup! My delivery from Cafe On the Hill was not only satisfying, scrumptious and plentiful but also prompt and HOT HOT HOT! It was as if I had the order made right in my kitchen! a mamma voglio! YUMMY SOUPS, ROCKIN' RICEBALLS & GREAT SALADS! ... had a fantastic weekend in house dining experience here as well! Full bar, live music, and the perfect ambiance! LOVE THIS PLACE!
eugenia
The food is amazing this has become my new official take out/order in spot for me and my boyfriend... Its been about 3 weeks and i can say that i enjoyed everything from their pasta to the simple burgers. Portions sizes are fairly genorous. I recommend this place for everyone to try without a doubt I am sure you will enjoy it as well.
Matthew Wilson
Cafe on the hill is the go to spot EVERY time I want some delicious food. You can tell everything they serve is made from the heart, from the burgers to the pastas.. I highly recommend this place to everyone.
Don
Excellent food and prompt servce! Will order from these folks on a regular basis!
John
great food and the fact they were open late was great. highly recommended!!!
About us
Italian, Lunch Specials, Pasta, Wraps
Delicious food, great atmosphere and friendly staff. A great spot neighborhood spot!